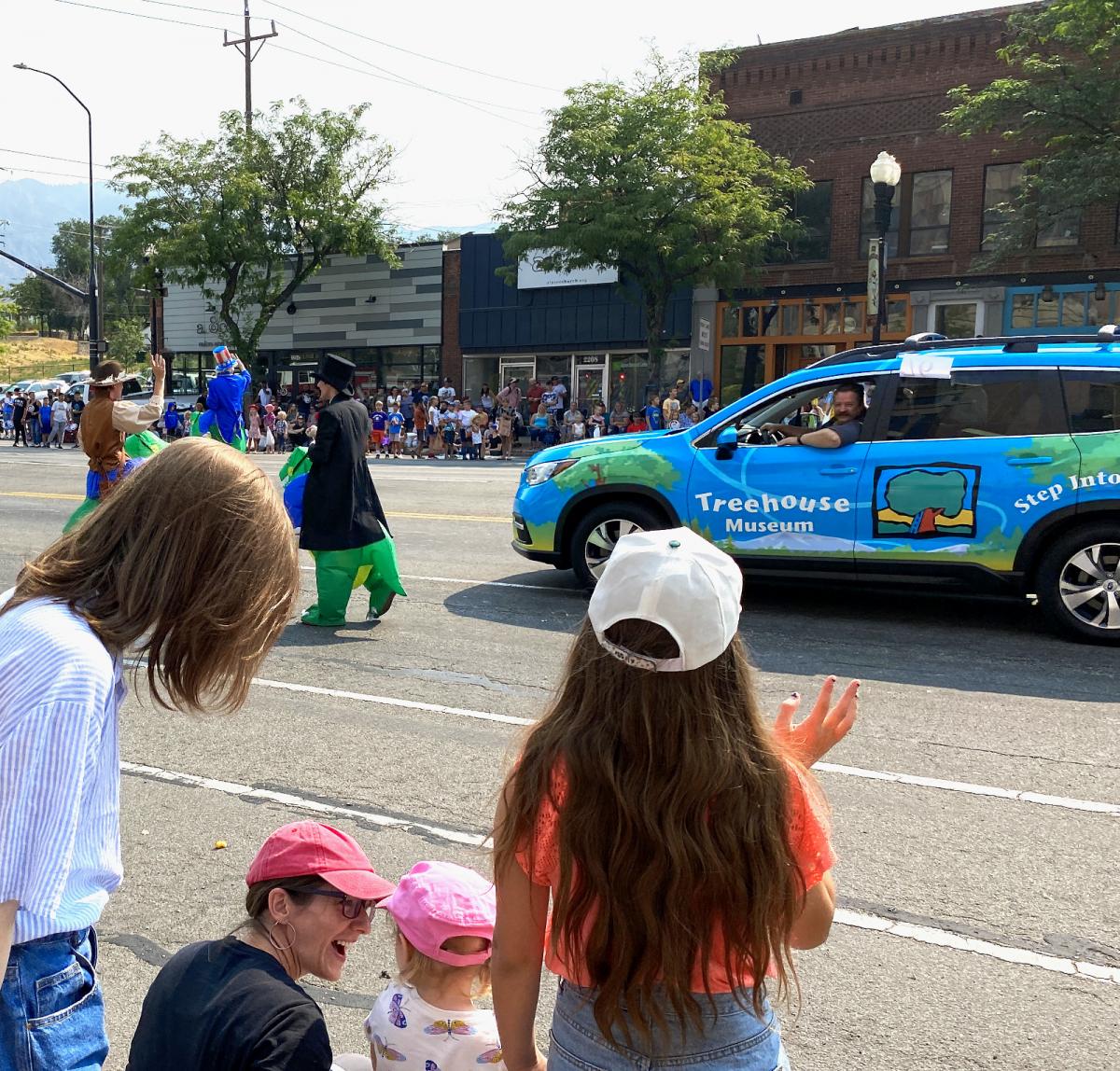 Bring Treehouse to Your House, Wherever That May Be
Thanks to our friends at Young Subaru, the Stewart Education Foundation, and the Utah Division of Arts and Museums, Treehouse now has wheels. This summer and fall Treehouse can help children Step into a Story® through stories, plays, art projects, and music almost anywhere.
Treehouse has programs designed for Preschool and Kindergarten classes, and for first, second, and third grades. The cost is $400 per group (plus an additional $150 if you'd like the art activity).