We're committed to family literacy!
Treehouse Children's Museum has a community-focused initiative to help parents and grandparents prepare their children for the start of school. Recognizing that many children start Kindergarten in local schools without the skills they need to succeed, and that many children do not attend any preschool programs before the start of their formal schooling, we've worked with educators, schools, and community organizations, and with a renowned children's book illustrator and author, to provide new resources to both parents and teachers.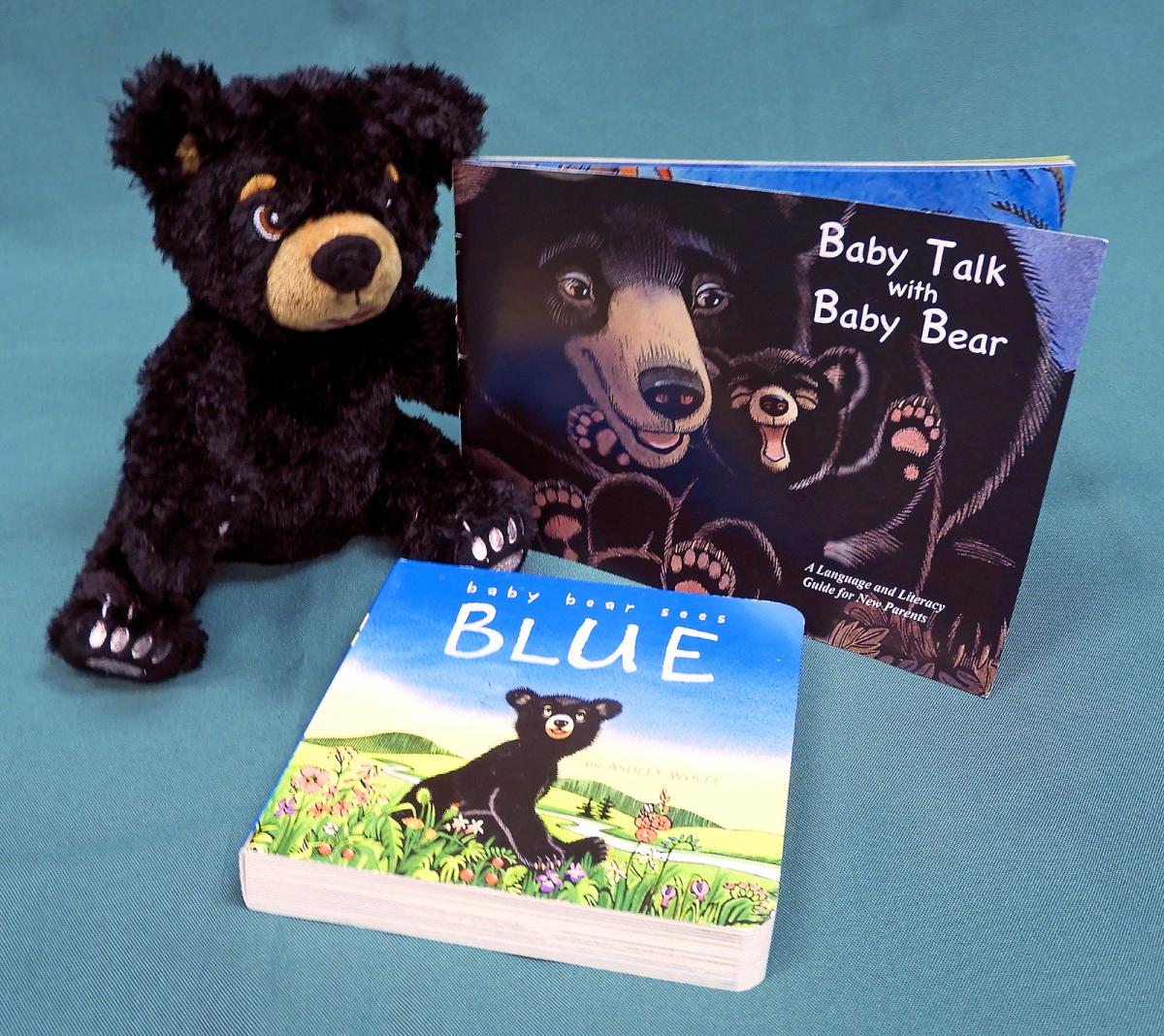 Baby Talk
For the youngest children, ages birth to 2, Treehouse offers the "Baby Talk with Baby Bear" package, with a booklet for parents about the importance of talking, reading, and singing to a child from birth, a board book of "Baby Baby Sees Blue" by Ashley Wolff (Ms. Wolff's illustrations also appear in the parent booklet), and a plush Baby Bear. These are available for purchase at Treehouse, or you can donate to help Treehouse provide the materials to local parenting programs.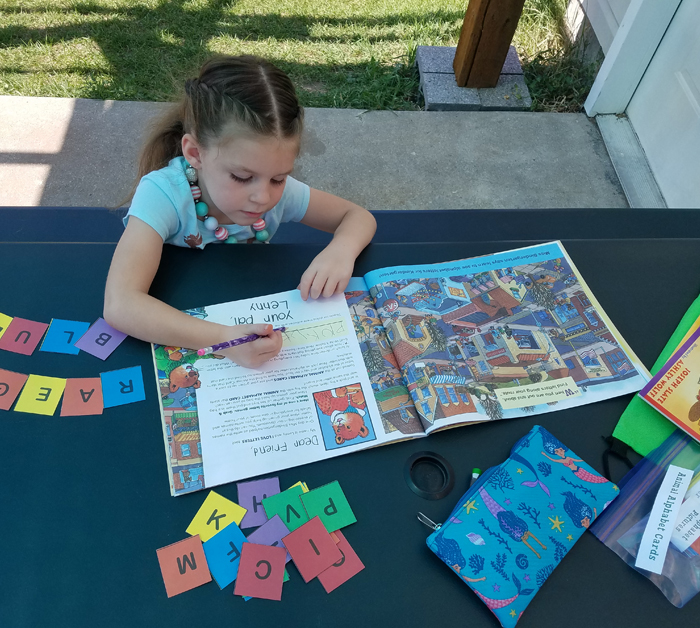 Get Ready for Kindergarten
Get Ready for Kindergarten with Miss Bindergarten and Treehouse t's easier to help children master the skills they need to start school with the help of the Get Ready for Kindergarten with Miss Bindergarten Activity Book. Parents and children use the book over the summer months before that important first day of Kindergarten. The Activity Book comes with  a copy of the original Miss Bindergarten Gets Ready for Kindergarten paperback book by Joe Slate and Ashley Wolff in a cinch backpack.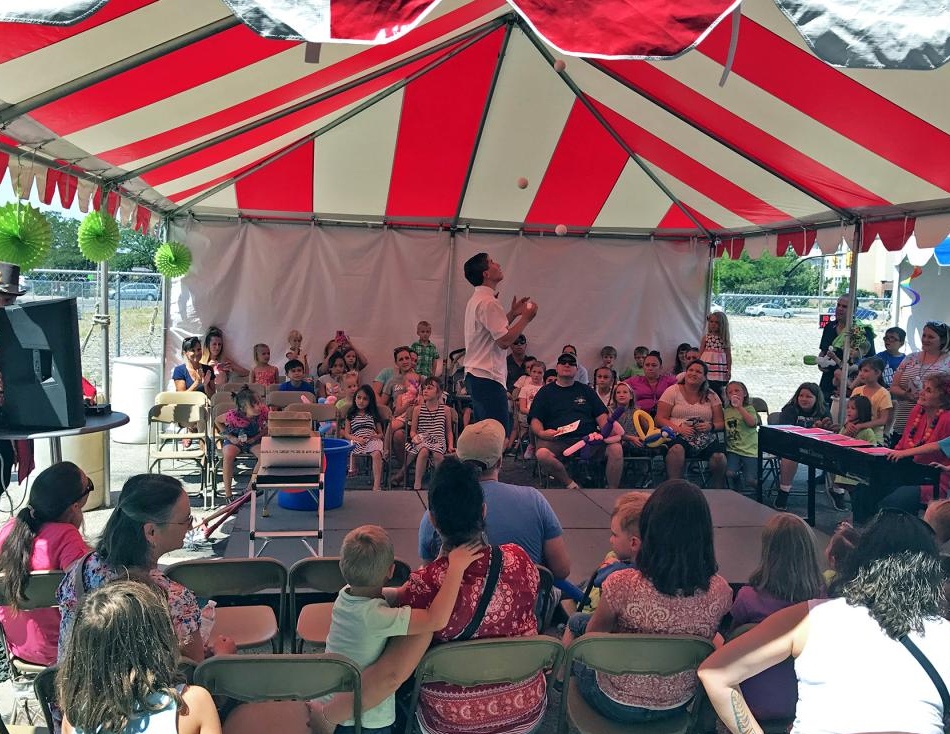 Kindergarten Celebration
To mark the start of Kindergarten and being ready to learn, Treehouse annually hosts a Kindergarten Celebration on the first Saturday of August from 10 a.m. to noon with activities both inside and outside Treehouse. Children starting Kindergarten even receive a shirt (while supplies last) to wear on the first day of school, along with a children's book, a "First Day" windsock kit to make and hang on their house, and more.
Curious about the program's impact?